Coming soon - Soon at Gameforge.com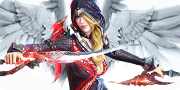 The world of Atreia lies in ruins. Their land is divided, peace has become a thing of the past. Spread your wings, Daeva, and fight for the fate of your people - on the ground and in the air!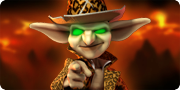 Goblin Keeper is a multiplayer strategy game bursting with competitive rivalry. You slip into the role of a bad tempered overlord, who seeks nothing less than world domination. To achieve this most modest of goals, you will need an entire army…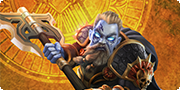 The award-winning role-playing game Runes of Magic truly stands out from the crowd with its multiple class system, powerful elite skills, and over 5,000 epic quests. Join now and experience the unbelievable diversity of the extensive pet, crafting, and housing systems, and have fun with players from around the world.